Please send your CV to email posao@divac.com

indicating Reference: Project Coordinator YB HUB,

by Monday 4th December 2017.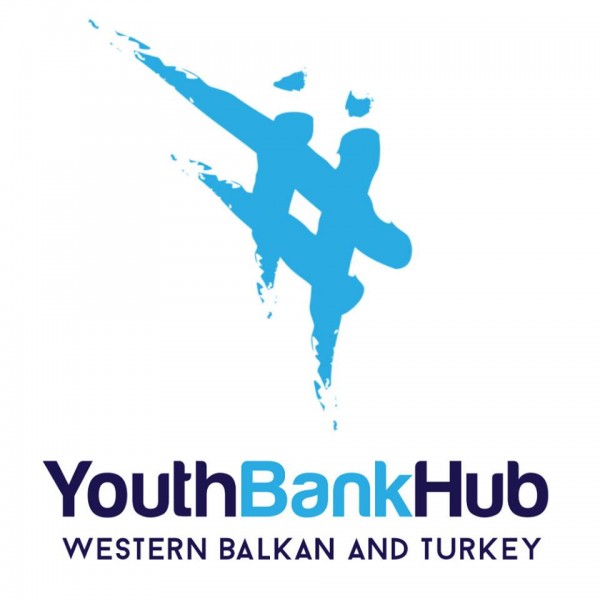 Youth Bank Hub for Western Balkan and Turkey is an open network established by the five organisations: Ana and Vlade Divac Foundation from Serbia, NVO Prima from Montenegro, MladiInfo from FYR of Macedonia, Partners Albania from Albania, and TOG Foundation for Turkey. Network purpose is to foster social, economic and political inclusion of young women and men through implementation of policy advocacy initiatives, through organized partnership-building with stakeholders and through awareness-raising activities.
Please send your CV to email posao@divac.com
indicating Reference: Project Coordinator YB HUB,
by Monday 4th December 2017.
The preferred professional characteristics of the potential candidates are the following:
Qualifications:
University degree in Political Sciences, International Relations, Economy, Development Studies, or other relevant area or university degree with relevant experience.
5 years of experience and knowledge in project management and implementation, including projects focusing on youth.
At least 1 year of experience in implementation of EU funded projects.
Knowledge of national government and local self-government policies and action plans on youth.
Knowledge about youth strategies and youth projects in the region, especially focusing on Serbia, Macedonia, Montenegro, Albania and Turkey.
Knowledge about EU youth policies and strategies and successful youth projects implemented in the EU countries.
Experience in partnership building and maintaining at international, regional, national and local level.
Duties:
Managing regional project: Youth Banks Hub for Western Balkans and Turkey.
Responsible for project implementation and coordination of partner organizations.
Implementing project activities including organization of meetings, roundtables, PR events, with relevant stakeholders in all five countries.
Responsible for reporting to donors.
Design of all project documents.
Support to other projects and activities implemented by the Foundation, including implementation of other newly designed projects.
All other duties as requested by supervisors.
Skills:
Knowledge and experience in writing strategic documents and policies.
Knowledge and experience in moderating meetings and round tables.
Excellent communication, presentation and interpersonal skills.
Good team player but can easily handle any job individually.
Ability to organize and deliver when working under pressure and within changing circumstances.
Be highly organized with the ability to meet deadlines.
Ability to deal sensitively with different parties on difficult areas.
Understanding of budgetary processes and financial controls.
Fluency in English.
Valid driving license.