The program aims to reduce the gap in the education of young women and men, reduce the professional segregation of women in low-paid occupations and professions with low opportunities for advancement, and reduce the stereotypical division of "male" and "female" occupations. This will reduce gender differences in the labour market (activity, employment and wages) and women will have a greater role in economic development and greater economic independence.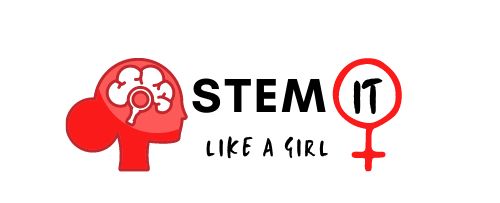 "STEM it like a girl" is a program that promotes careers (professions) in the STEM (science, technology, engineering and mathematics) field with the focus on STEM education and career for young girls and women.
The approach that this program has included several components, as follows:
- Public campaign for promotion of STEM careers through motivational speeches and sharing of their own experiences by women (from the country, the region and the diaspora) who have successful careers in some of the areas in STEM. Through these activities, we will encourage young girls to make a choice for further education and a career in STEM.
- Research on the main barriers - identification of the obstacles and challenges that girls face for enrollment and career development in the STEM field. Barriers are divided into three areas: family, education, and the wider environment. This component will be based on data analysis and a school questionnaire. Most of the activities are aimed at young girls aged 13-18 (primary and secondary education), a period that is crucial in guiding and encouraging students in choosing further education and career. Based on the findings of the research, measures and recommendations for public policies to reduce the main barriers to all relevant stakeholders in our country and the region will be developed and proposed.
- Quality practical training - Within this component, we will provide practical training in top Macedonian companies that are our partners in the implementation of our other regular activities.
- Expected results of the project are: raising the awareness of young girls about STEM careers, increasing the number of potential students in higher education institutions in STEM, reducing and stopping the brain drain, as well as building professionals of high demand with skills, and experience.
The main beneficiaries of the program are young women from primary education (8th and 9th grade), secondary education and college.