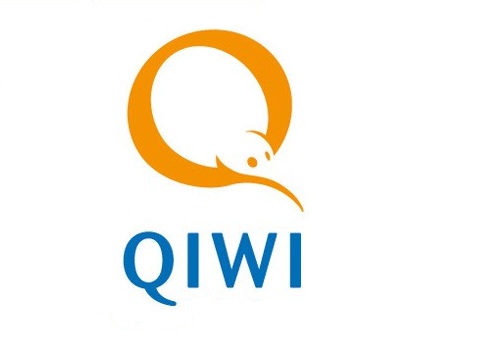 Foundation Ana and Vlade Divac, established cooperation with company Qiwi (www.qiwisrbija.rs), which is provider of electronic payment services on stationary devices based in supermarkets, public institutions, Belgrade airport,etc. From today, these stationary devices (based in several cities in Serbia, app. 200 pcs atthis moment) will have an option for donations,were one can donate to Foundation Ana and Vlade Divac in an easy way and in justafew steps.
By the end of March 2012 additional 100 payment devices will be installed in Belgrade, Novi Sad, Sabac, Valjevo and Pancevo, making donations available for many more individuals in Serbia.
All collected funds will be used for provision of housing solution for a refugee family from collective center near Sabac.