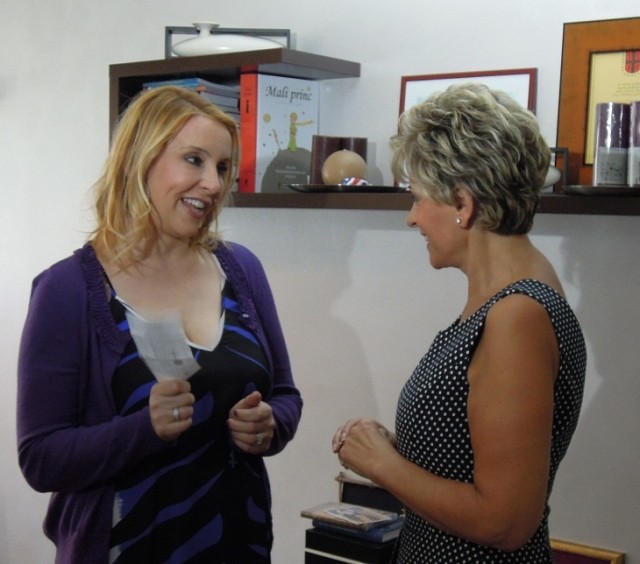 Significant resources for resolving the housing problems of refugees and displaced persons were provided in campaign of the Ana and Vlade Divac Foundation, UN High Commissioner for Refugees and the RTS, named "Let's all help."


Ms. Rebecca MacDonald, Canadian of Serbian origin, provided new major contribution to the campaign. Ms. Rebecca MacDonald arrived from Canada to personally hand over a check on 100,000 Canadian dollars.

"There is nothing better than to change a person's life. Moreover, if you can change a life of a few people it is even better, especially people from a country where I was born. I am Canadian, but Canadian woman of Serbian descent, and I want to help our people "said Rebecca MacDonald.


"The check we have just received from our major donor and a great friend Rebecca MacDonald will help as to reach our goal faster than we planned," Ana Divac, president of the Ana and Vlade Divac Foundation stressed.

Campaign Let's all help! will last until August 2012.

JOIN US AND LET'S ALL HELP!