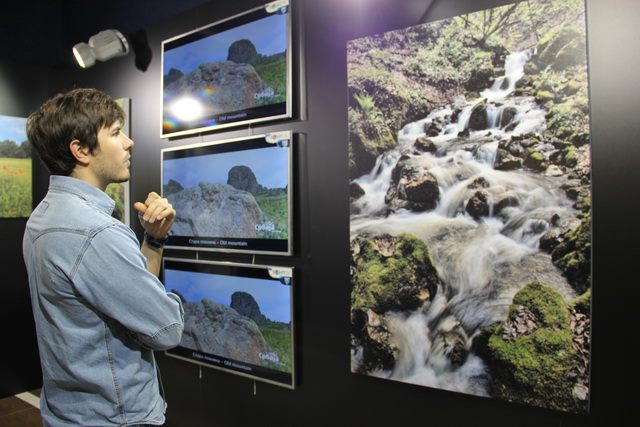 Ana and Vlade Divac Foundation organized photo exibiton with famous Serbian photographer Ivan Strahinić in Ušće Shopping centre during November and December.
During 33 days, visitors could enjoy in beautifil landscapes of Serbia created during his travelling across countryside.
All funds raised by selling photos will be donated to Ms. Zoranka Popović, single mother with three children. This is just the beginning of Foundation's Single parents support program. There is huge number of such families that live in poverty, often without basic commodities that Foundation will provide them through this Program.