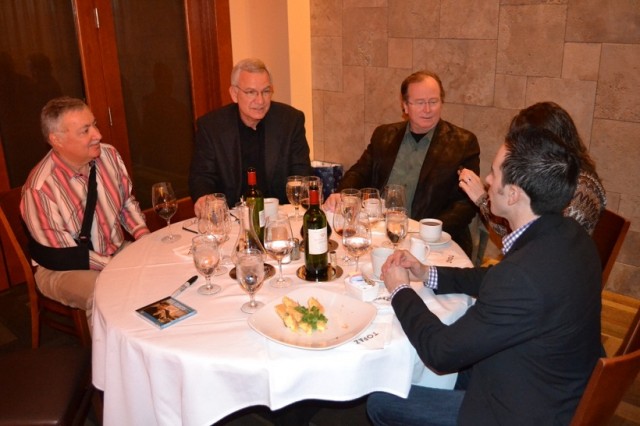 Dinner with Friends a fundraising tool that allows people around the world and Serbia to become part of the Ana and Vlade Divac Foundation.
Thebasic idea is to gather friends at home for dinner (lunch or just a small snack), as if they would have gathered anyway, but with some dinnertime focused on a particular single parent family. The money friends would have spent if they had eaten at a restaurant, each of them donates to the Ana and Vlade Divac Foundation's Single Parents Support Program.The Foundation provides detailed information, photos, etc. about a family that will be supported ateach dinner. The money collected is transferred into the Foundation account. In this way, a large number of women can gather and create dinner giving circles in order to improve the lives of single parents and their children. These circles can grow and can be held at neutral places like municipal halls, community centers or somewhere else.
Dynamics:
Dinner should be happening once a month, each time with a different host, so it would not be a burden toanyone (host or guests) in terms of finance and time.
Small circles of friends may decide to continuously support the same family and in this way connect with their story and monitor their development. It is also possible to organize visits to the family etc. Some canmake one-time donations for birthdays and similar events.
Join usand spend time with your​​friends, while helping others!

Existing Circle of Friends:
Dubai Circle of Friends is being organized since February 2013.(United Arab Emirates)

Belgrade Circle of Friends - since February 2013

Circle of Friends from Eindhoven, The Netherlands