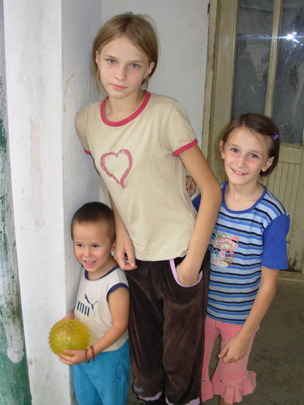 Our project at globalgiving.org supporting single mother Aleksandra and her three children has been fully funded! The Foundation's longtime individual donor from the United States just informed us that he would support this family for the remaining $11,675 along with an additional contribution for children's clothing and toys. The money will be transferred directly to the Foundation's account.
Aleksandra and her children will soon have their own house and a brand new life!
The Ana and Vlade Divac Foundation would like to sincerely thank you for your contributions and support. We can be proud of the difference we have made and that we have helped improve the lives of four people.