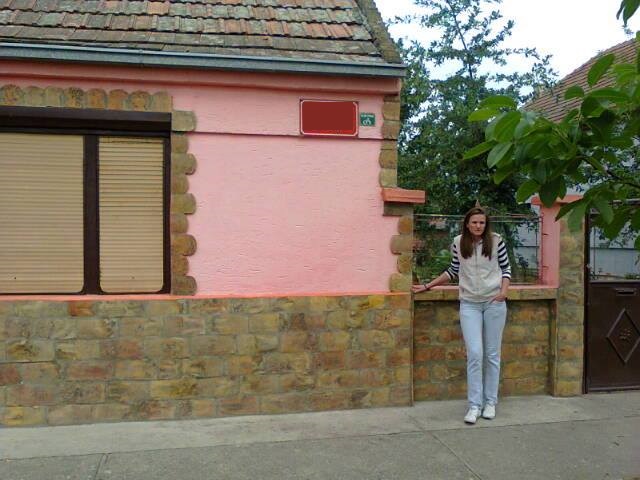 We are so pleased to inform you that single parent Aleksandra and her three young children (10, 8 and 3) have successfully finalized the purchase of and have moved into their own home.
We launched this project as the first organization from Serbia on Global Giving and our project was supported by 91 donor.

When we first began working with Aleksandra, she was living in an extremely vulnerable situation and moving from house to house in order to avoid abusive partners, a father with problems with alcohol, and a predator landlord. But she can now feel happy and safe in her own home.
Aleksandra's initial lack of confidence and undeveloped job skills has changed over the last 6 months, thanks to the mentoring and support Ana and Vlade Divac Foundation has provided through its Single Parent Support Program that you and others have given so generously towards. She is much more optimistic, full with energy and ready to move forward in life.
We thank all donors that supported our effort to help Aleksandra. Together we have made a huge and life-changing difference for one family.
For more photos, please clik here.
http://www.fondacijadivac.org/Foundation-Ana--Vlade-Divac/689/Single-Parents-Support-Program.shtml