Belgrade, 22nd of October, 2013 - Through the "Big Hearth" Project more than 8.000 children from 19 kindergartens across Serbia get hold of a better place for growing. Apart from that, the kids were delighted by interesting books from Laguna.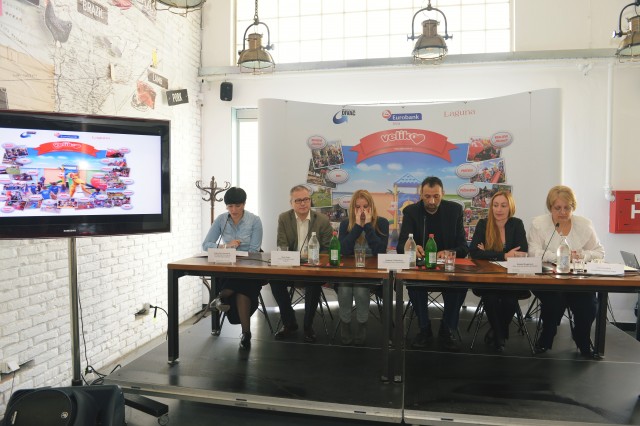 "During the past four years we were more than happy to give a part of "
Big Hearth
" to our youngest. Many renovated playgrounds, a thousand of smiling children that are holding new books in their hands... all of these are measures of our project success. I am using this opportunity to call upon other companies to contribute in this project so we can make a step forward to a better and more human society, together" - said Ms. Natasha Strugarevic, a member of the Executive Board of Eurobank.
The "Big Heart affinity card" is a
Eurobank
MasterCard used as any other standard credit card. However, this credit card overall usage is directed towards improving conditions for careless growth of kids/children in Serbia.