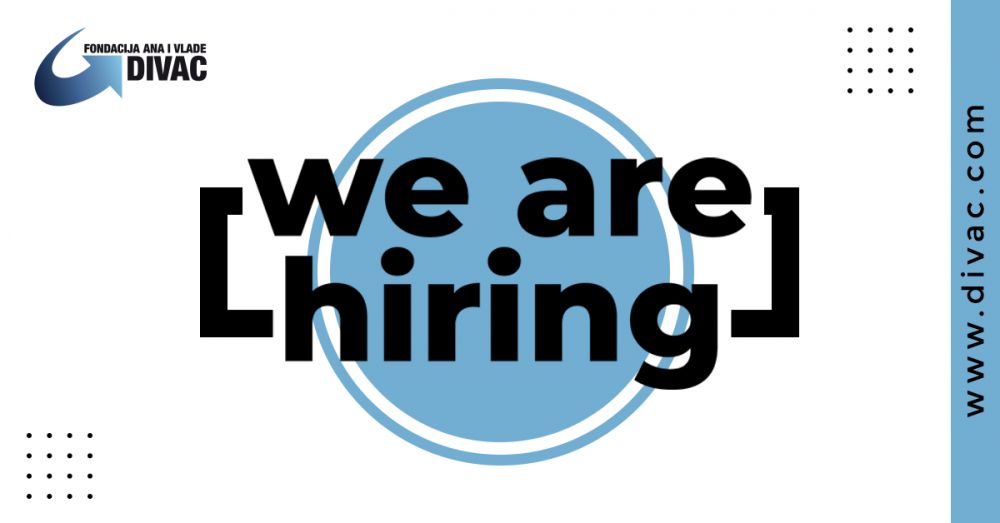 The Field Officer will be responsible for field monitoring and budget reviews of youth-led activities in 7 municipalities and coordination of local fund boards within of Youth Funds project. The main project objectives are to build capacities of selected young men and women to act on key community-driven issues, and support youth led activities for increased participation in rural areas.
Field Officer will closely work with Project Manager, Finance Manager and Communication Officer in order to capture successes and contribute to the communication of achieved results.
Please send your CV to email [email protected] by Friday 25th June 2022.
The preferred professional characteristics of the potential candidate are the following:
Qualifications:
University degree.
3 years of experience and knowledge in project implementation and monitoring, including projects focusing on youth.
Familiarity of national youth strategy and local self-government policies and action plans on youth.
Previous cooperation with youth organizations in Serbia. The cooperation with youth organizations in the region is an advantage.
Understanding of youth policies and strategies (especially on a local level) and familiarity with successful youth projects implemented in Serbia.
Experience in partnership building and maintaining at national and local level.
Experience in working on projects funded by international donors or local governments is an advantage.
Duties:
Monitoring and directing implementation of youth-led activities in 7 municipalities in Serbia
Responsible for collecting data for all needed indicators and monitoring of all youth-led activities in 7 municipalities in Serbia and ensure that planned activities are being implemented according to the plans.
Responsible for supervision of approved budgets of informal groups in cooperation with Finance Officer and Project Manager
Budget management of Youth Funds, monitoring of expenditures, reporting.
Implementing project activities including organization of meetings, roundtables, training with relevant stakeholders in all five municipalities.
Active role in planning and implementation other youth projects of Foundation.
All other duties as requested by supervisors.
Skills:
Understanding of budgetary processes and financial controls.
Proficiency in MS Office, especially MS Excel
Be highly organized with the ability to meet deadlines.
Knowledge and experience in organizing meetings and round tables.
Good communication, presentation and interpersonal skills.
Good team player but can easily handle any job individually.
Ability to organize and deliver when working under pressure and within changing circumstances.
Ability to deal sensitively with different parties on difficult areas.
Fluency in English.
Valid driving license (active driver).
Willingness to travel throughout Serbia.