Fundraising Dinner
Chicago - September 9, 2019 at 6-9pm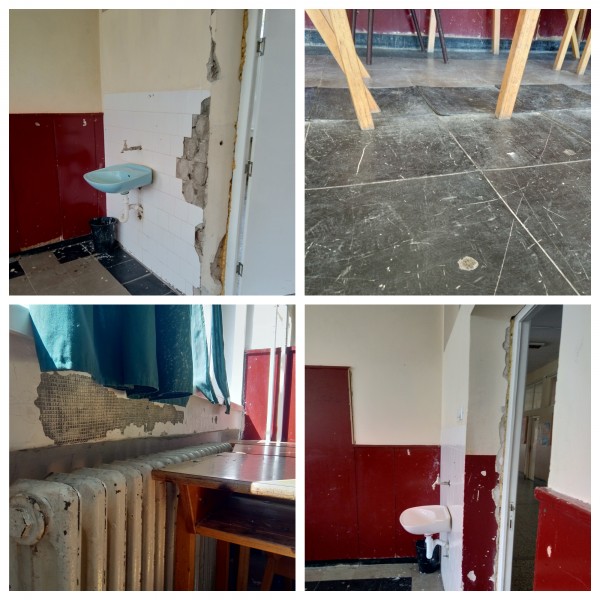 In recognition of Vlade Divac's induction into the Naismith Memorial Basketball Hall of Fame we proudly invite you to celebrate this momentous occasion at a fundraising dinner where you will have the opportunity to join more than 700,000 humanitarian players on Vlade's team supporting those in need in Serbia.
All proceeds go to Technical school in Vladičin Han, Serbia to improve studying conditions for 840 students.
Technical School in Vladičin Han was founded in 1970, and is currently a second home for 840 students, not just from Vladičin Han, but from the whole Pčinja District in the south of Serbia, with around 250,000 people. It has programs for electrical engineering, mechanical engineering with metalwork and transport and traffic engineering.
The conditions for learning in one of the most important institutions of this district are poor. Installations, floors, windows, doors and rest of the furniture need replacing, and our goal is to renovate at least 10 classrooms in this school.
You can support the cause via PayPal here. Donations to Humanitarian Organzation Divac are tax deductible for US citizens.