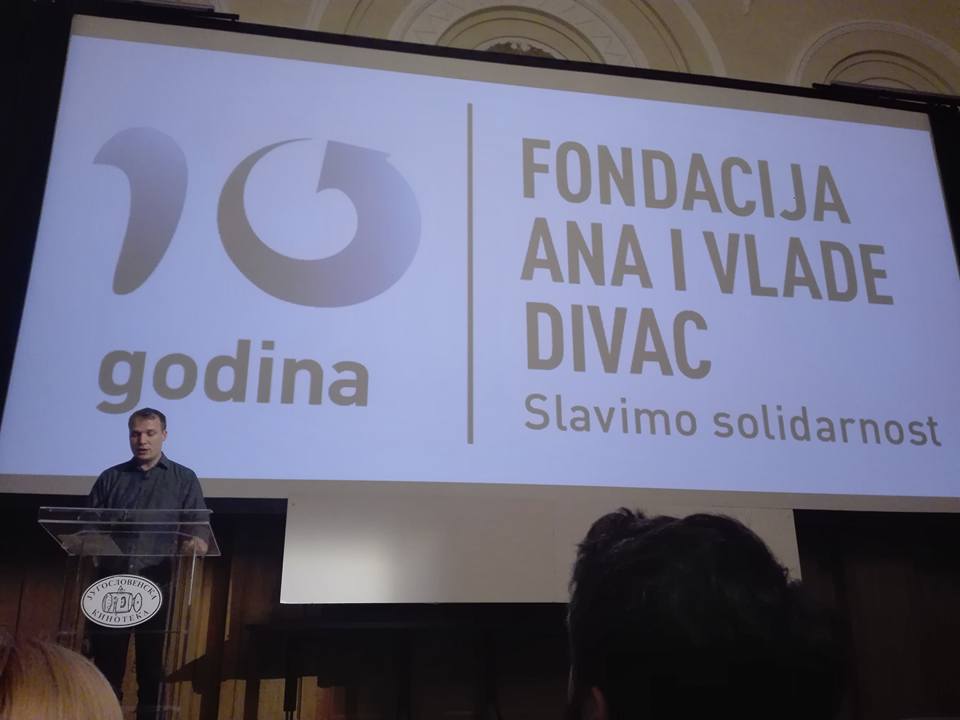 The movie "Twilight Time", directed by our famous director Goran Paskaljevic and produced by Dobrivoje Tanasijević better known as Dan Tana is shown in the Kinoteka on May 17.
"Twilight Time" is an American-Serbian co-production from 1982, with the famous American actor Karl Malden Serbian origin, in the lead role. This film is a wonderful example of cooperation between artists from the two countries, diaspora and all, and the touching way of talking about family relationships and love, by the director who, through their films promoted humanism and cooperation among people.
We remind you that Goran Paskaljevic, besides winning numerous awards, the film director who in 2002 won the prize in Munich Bernard Viki "bridge" for peace, understanding among nations and the inviolability of human dignity.
Ana and Vlade Divac Foundation organized this event as a part of celebration of 10 years of work and the Festival of Solidarity with a series of events to promote cooperation, solidarity and well among the people.